3 Types Of Lawn Mowers in Australia
If you have a home garden or yard, you'll surely need a lawn mower. With different types of lawn mower available on the market these days, you may have a hard time thinking what type of lawn mower you should buy for keeping your yard or home garden well maintained. Moreover, when it comes to mowing lawn, budget and personal choice play a crucial role for many people. Here are some useful tips for buying the right lawn mower.
The lawn mower type mainly depends on 3 considerations:
Type of terrain - level or hilly path

Lawn size

Kind of obstructions such as flowerbeds, trees etc. plus the number of time they are repeated.
I. Walk-Behind Lawn Mowers
Walk-behind lawn mowers come with several choices and for years, powered walk-behind mowers have been the standard for Australian households. The 2-stroke powered lawn mowers can run and assist cutting lawn for years with proper care. Walk-behind mowers are available in an array of sizes. It is imperative to measure the width of your gate to ensure you have generous space to steer your lawn mower. Well, apart from width, you also need to consider other vital features when choosing a walk-behind lawn mower: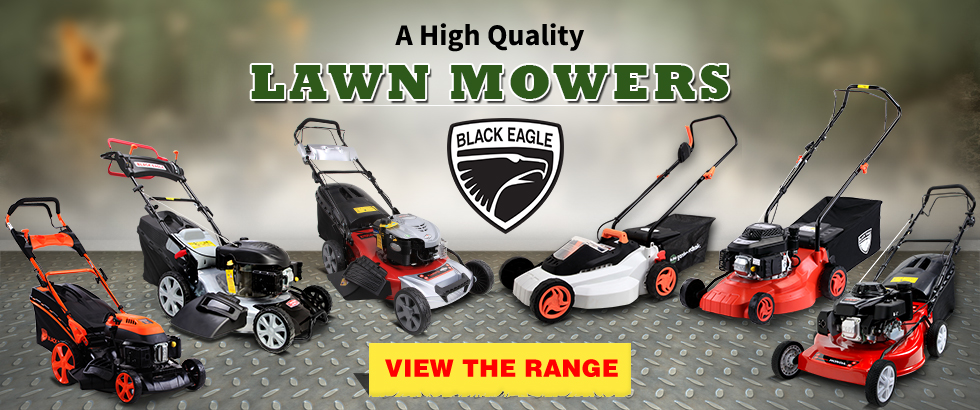 1. Cutting Type:
Walk-behind lawn mowers manage grass cutting in any one of the three methods:
Mulching cuts the trimmings into very fine pieces that disintegrate and release nutrients back into the soil.

Bagging gathers trimmings into a bag, which is then disposed along with your green waste.

Side discharge spreads the trimmings back onto the lawn.
2. Electric or Petrol:
Electric lawn mowers are available in two variants viz. cordless or corded and are much cleaner to operate compared to the petrol variant; however, you'll need two batteries for cordless variant otherwise there is always a possibility that you could run out of power. On the other hand, using a corded electric variant will restrict you by the length of your cord, which can be a barrier to mow around the lawn. If you want more power and longer runtime, then petrol lawn mowers are the best option; however, they require more maintenance than the electric variants.
3. Self-Propelled:
Self-propelled lawn mower comes in two or all-wheel drive options. All-wheel drive will render more assistance climbing up slopes but they are heavier and can be harder to steer.
II. Push Lawn Mowers
For very small and compact lawns that require careful nurturing, push lawn mowers are simply fantastic. Using a manual reel mower, a small patch of grass (less than 50 square metres) can be easily mowed. To activate the blades of the push mower fittingly, it's essential to move it a bit speedier. Moreover, as it does not have an engine, it's eco-friendly and has minimal maintenance, and it can be stored upright against the wall.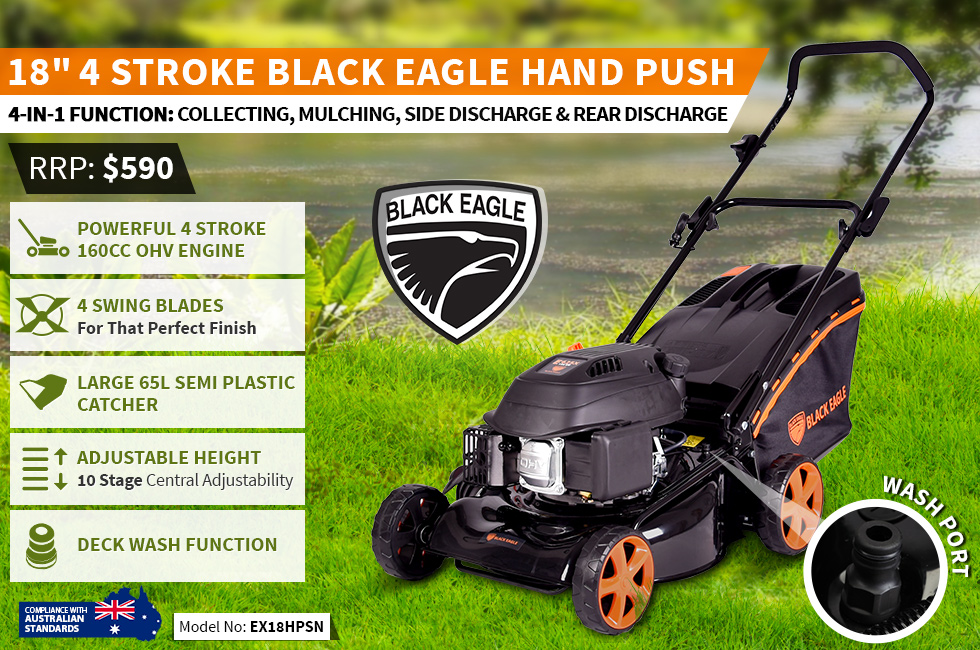 III. Ride-On Lawn Mowers
A walk-behind mower is not enough for mowing huge areas, so ride-on lawn mowers are recommended if you have a huge lawn. If you need over two hours to mow your lawn then it might be the time to upgrade. Ride-on lawn mowers are built for mowing bigger space but comparatively smaller lawns so that the job can be completed speedily. Ride-on lawn mowers just provide the basics in comfort and are fitted with a rear-mounted motor.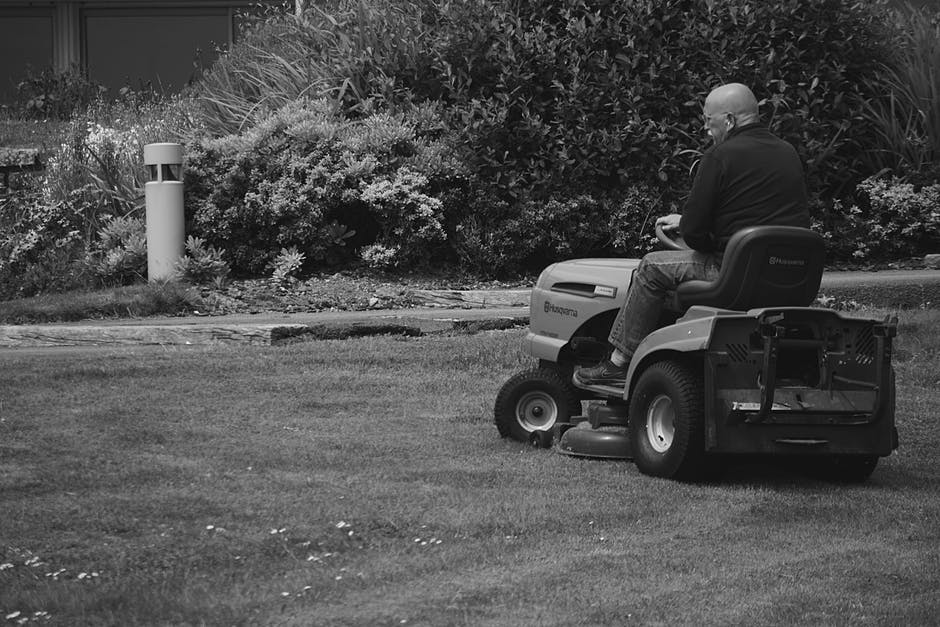 IV. Lawn Tractors
Lawn tractors provide a more powerful engine with wider cutting decks, which is a step forward. Some lawn tractors provide power takeoff capabilities that let you hook up attachments like spreaders to it. They will have advanced features such as cruise control, four-wheel steering, 12-volt outlets, headlights and high-back seats. For years, zero-turn mowers have been popular with golf course maintenance and landscapers. While they're speedier and can turn with accuracy; however, for some, it can be a bit tough to learn the lap bar steering. It is perfect for mowing on huge flat lawns that has big impediments like trees.
Final Words
Prior to purchasing a lawn mower, try out all the different variants so you'll know which one is comfortable and perfect for your use. When purchasing a ride on mower, always test drive it first as you would do when buying a car. Properly testing out the lawn mower will avert buyers' regret later on.
To get the best deal, you can buy lawn mowers for sale from reputed stores including online e-commerce stores. Please note that online stores also have physical showrooms or retail outlets, so find out the showroom/outlet that's near you so that you can check out the lawn mower for yourself to make the right purchase.