How to Buy the Best Treadmill – Things to Know Before Buy
Buying a treadmill for your home gym is a great investment towards losing weight and adopting a healthy lifestyle. But it's a big investment and with so many treadmills on the market, it can get daunting. Here are a few tips on which fitness equipment to buy.
How much should I spend on buying a treadmill?
Think long-term! A treadmill is a long-term investment and you should choose the highest model you can afford. Don't worry, it will eventually pay off. Think treadmills are expensive? This day you can find various types of treadmills for sale.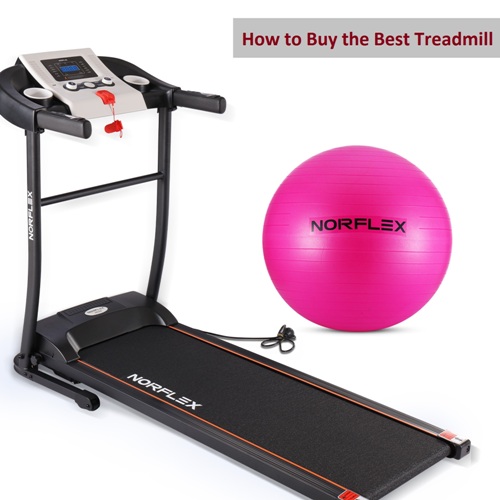 Treadmill Horsepower and Motor:
Your weight and the intensity of workout determine the treadmill's motor and horsepower that you should choose. Thus, the higher your workout intensity, the higher the horsepower required.
For most homeowners, a treadmill within the range of 1.5 - 3 is more than enough and makes for a good long-term investment.
Minimum Specifications for Your Treadmill
The secret to buying a great treadmill lies in attention to details. Even as your height and your workout regimen will determine the right treadmill size for you, here are a few tips
Treadmill Size: Wish to jog and run on a treadmill? The belt should be 22" wide and 60 inches wide.
Foldable Treadmills: Foldable treadmills allow you to save space and offer more value for money.
Test for Speed: Plan to jog or run on your treadmill? Choose one that goes beyond 10 mph or higher.
Incline: Want real-world outdoor conditions? Get a treadmill that offers an incline and declined upto 12%
Test for Stability: Choose a sturdy treadmill with a strong frame that does not shake or have a jerky ride.
Cushioned: Get a treadmill with spring-shock cushioned technology to reduce the impact on your joints.
Console: The console should have a large display screen with easy to read buttons.
Intelligent Features and Programming Extras
Most treadmills come with special features and programmed workout to make your exercise experience more satisfying.
Would you prefer a pre-set workout console with engaging and motivating workout programs?

Do you want heart rate monitors?

Do you want a built-in sound system and integrated tablet holder to stream your

favorite

show while working out?

Do you prefer Bluetooth connectivity?

Do you want a spacious foldable treadmill that is a space saver?

Want a treadmill that is less noisy?

Do you need one touch incline?

Would you prefer a large enough deck and belt to fit your stride?

How about a lifetime warranty over a standard warranty on your treadmill?

Do you want a treadmill that comes with Abs workout set?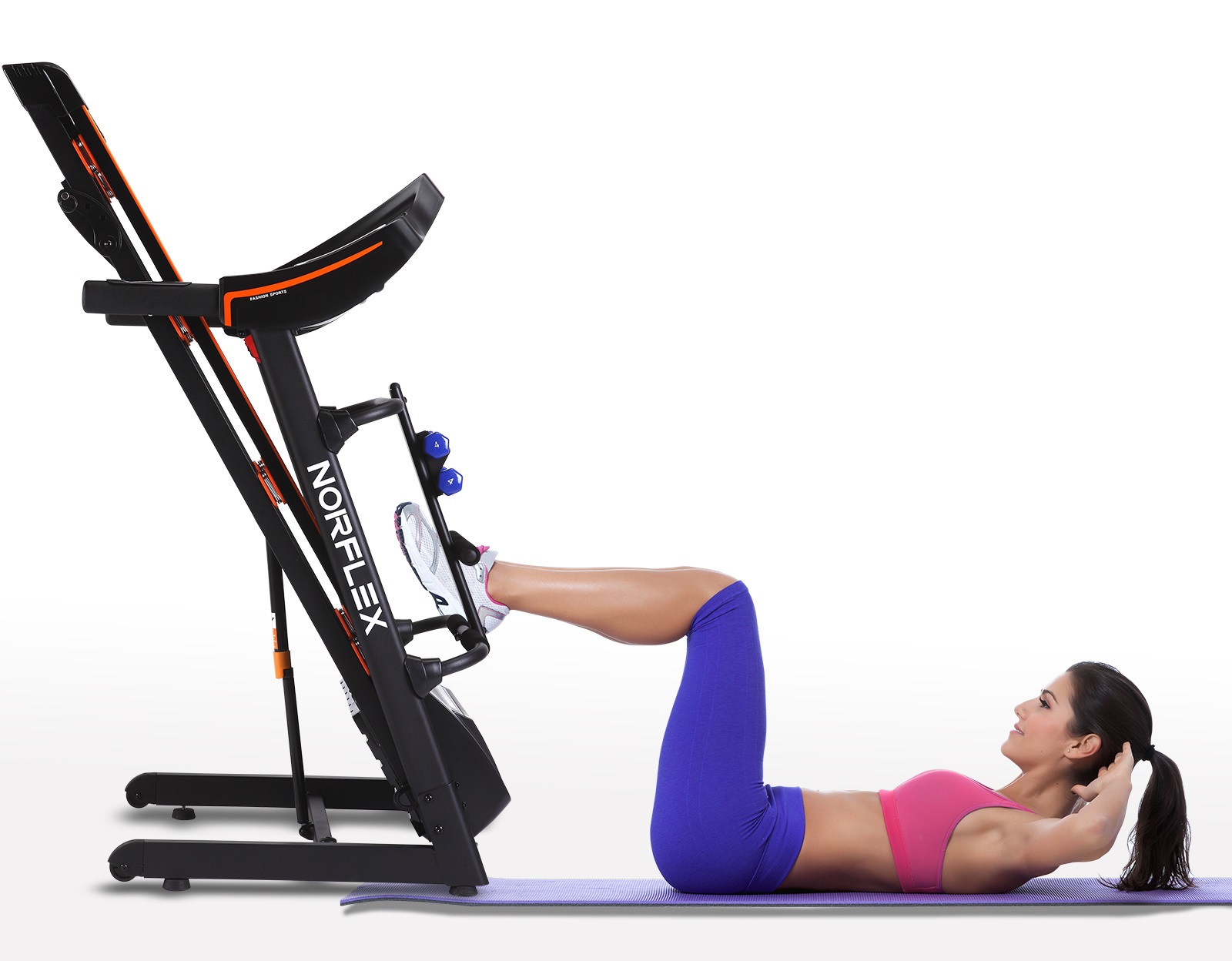 Treadmill Warranty, Home Delivery, and Treadmill Set up
While most treadmills come with a 5-year warranty and a 1-year labour warranty to protect your investment, look out for treadmills that offer a lifetime warranty. Bargains Online, for instance, offers a lifetime warranty on all its treadmills including a warranty on motor and frame for selected models like Norflex XR800. Their wide range of treadmills combines tech and fitness with great value for money making it a great choice for anyone who wants to improve their health and fitness.
Ask your retailer for free doorstep delivery and whether they deliver across Australia. Bargains Online, for instance, delivers across Australia and offers free installation.
Buying Your Dream Treadmill
Choose the healthy lifestyle now! Visit Bargains Online to shop the next-generation high-quality treadmills offer you the latest technology at a great price. Discover sleek, strong and world-class exercise equipment for sale that are loved across Australia and the world.
Bargains online bring an extensive selection of treadmill for sale online with a lifetime warranty at cheap prices to meet your budget and fitness requirements. Looking to set up your own personal gym at home? Don't worry, discover the latest range of gym equipment for sale at great prices, only at https://www.bargains-online.com.au.