Are You Looking For a Device to Trim & Shape Your Green Garden Effortlessly? A Petrol Hedge Trimmer
Do you have a beautiful garden or lawn around your home?
If yes, a hedge trimmer would be of great use for you to keep your garden grass leveled which will enhance and maintain the beauty of your garden or lawn space.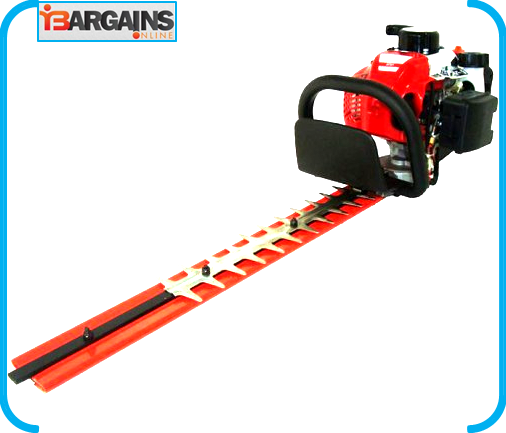 With the assistance of a petrol hedge trimmer, you can easily trim and shape your garden grass and also tackle thick growth. The petrol powered hedge trimmers are more powerful than their electric powered counterparts, which facilitate you to obtain a quicker work speed and come with heavy-duty blades. Another significant benefit of using petrol hedge trimmers is that you don't have to juggle with electric cable to execute your work. Managing electric cable can be stressful as you would require throwing it everywhere around the garden or lawn space and take care while proceeding.
Why You Need to Buy Petrol Hedge Trimmers?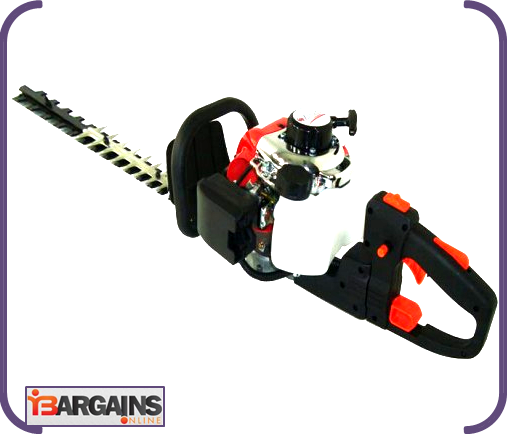 Hedge trimmers are equipped with solo or twin-sided blades that either functions singly or offer dual action. The majority of the blades of hedge trimmers typically range between 16 and 24 inches, but they can be as small as 13 inches or as big as 30 inches.
These hedge trimmers are incredible for sculpting, curving or reaching branches that are higher. These brilliant hedge trimmers are orchestrated to balance power, offer comfort and last longer under heavy regular use. Additionally, to accomplish the job at hand fittingly, this hedge trimmer has a five angled position handle to adjust its trimmer.
To cut branches neatly and resourcefully, petrol hedge trimmer blades use a reciprocating action. Petrol powered hedge trimmers meant for bush pruning are available in a variety of sizes, starting from light-weight, compact models for the home user to long-blade length, high-powered device for larger hedges and pro users. The benefit of petrol hedge trimmers is that you can utilize them wherever required, without necessitating a mains power supply close by.